WhatsApp has become the most popular instant messaging app. For majority, it's even the most-used app among all the apps installed in their smartphone. Hundreds of people are joining WhatsApp daily. You might be using WhatsApp from years but what's gonna differentiate you from those new WhatsApp users? Do you know any cool WhatsApp trick or hack which can prove you an experienced WhatsApp user?
If your answer is NO then for the sake of the years of experience that you have with WhatsApp we ask you to learn some cool WhatsApp tips, tricks and hacks which will not only stand you out of the crowd but also make WhatsApp more useful and interesting than before.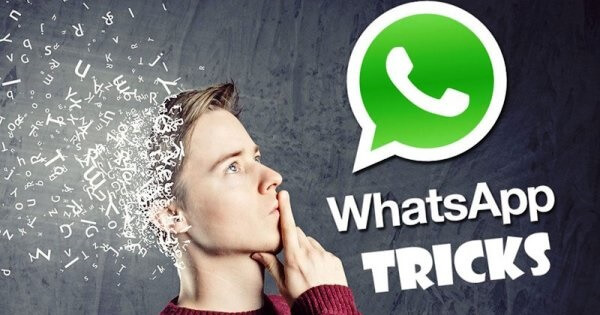 Here we are sharing 100+ WhatsApp Tips, Tricks and WhatsApp Hacks which you can learn right now to instantly become a WhatsApp power user and amaze your friends with cool WhatsApp secrets that they might not know.
Latest WhatsApp Tips, Tricks and Hacks
All the WhatsApp tricks and hacks we are providing here are cross-checked with latest version of WhatsApp. So, don't worry about compatibility or validity. Just bookmark this article to keep it as reference because we know it will be quite hard for you to instantly learn all 100+ Latest WhatsApp tricks from here in just one read.
Table of Contents
Being a list of Top 100+ WhatsApp Tricks, the article is quite huge. So, we have provided this Table of Contents from which, you can view the WhatsApp Tips, Tricks, Hacks and Secrets instantly just by clicking any of the links below: